The Master's Programme in International Management / CEMS MIM (CEMS Master in International Management) provides students with a comprehensive business education to make them fit for starting a career assuming responsibility in the fast changing environment of global management tasks.
This 2-year programme is thus designed for students with interests and career intentions in international environment.
Intensive cooperation with companies, semester abroad, internship and outstanding courses form an obligatory part of the curriculum.
The programme is taught fully in English at the Faculty of Business Administration at the University of Economics, Prague.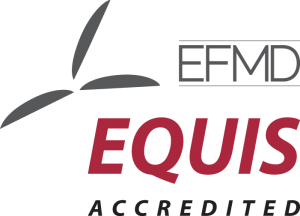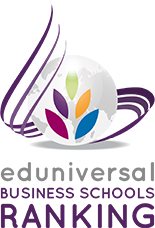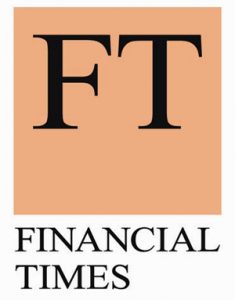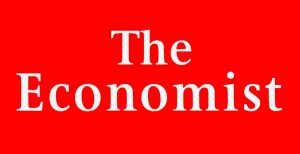 Kathrin: Why did I choose CEMS?
"The network you have within the CEMS community is really valuable for your career," says our student Kathrin from Germany. What else does she like about the programme and what does she think about the admission process? Watch the video to find out.