Contact
Address:
Prague University of Economics and Business
Faculty of Business Administration – CEMS Office
Martina Čížková, Šárka Otčenášková
W. Churchill Sq. 4
130 67 Prague 3
Czech Republic
(see map)
Rajska building, 5th floor, office RB 525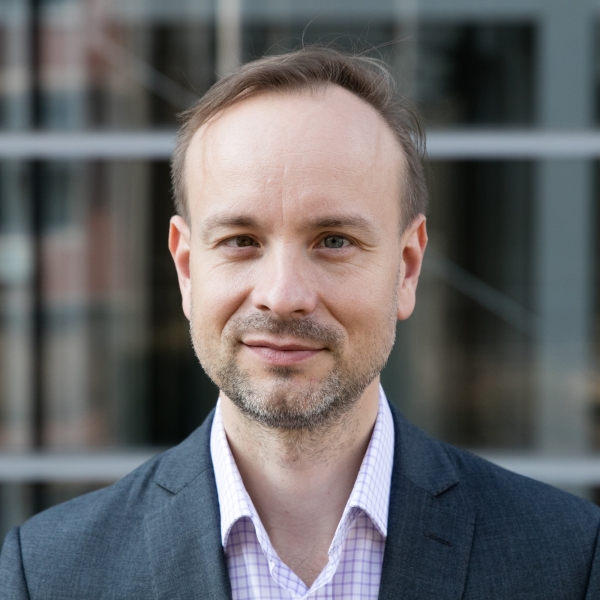 Ladislav Tyll, MBA, Ph.D.
Academic Director
tel.: +420 224 098 626
e-mail: ladislav.tyll@vse.cz
Office: RB 326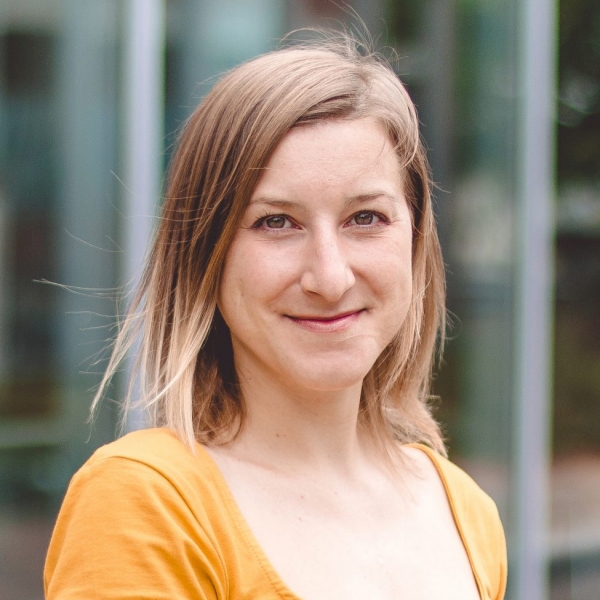 Martina Čížková
Programme Manager

tel.: +420 224 098 525
e-mail: martina.cizkova[at]vse.cz
Office: RB 525
Based on the Measures of Rector following HSHMP Regulation No. 12/2020 of September 18, 2020, and valid measures of the Ministry of Health of the Czech Republic, all students are advised to consult their study-related issues via email/phone. In case you would like to consult your issue in person, please, contact the Programme Coordinator in advance to set a date for the meeting.
Office hours
Mo
10 – 12
14 – 15
Tue
10 – 12
Wed
10 – 12
 14 – 15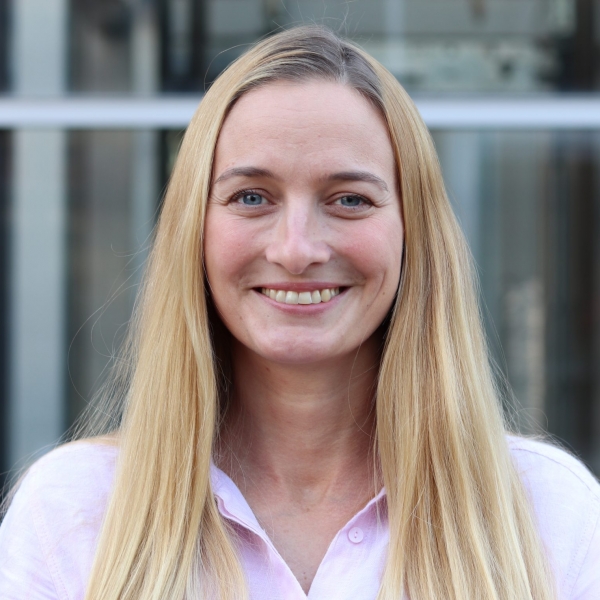 Šárka Otčenášková
Corporate Relations Manager
tel.: +420 224 098 825
e-mail: sarka.otcenaskova[at]vse.cz
Office: RB 525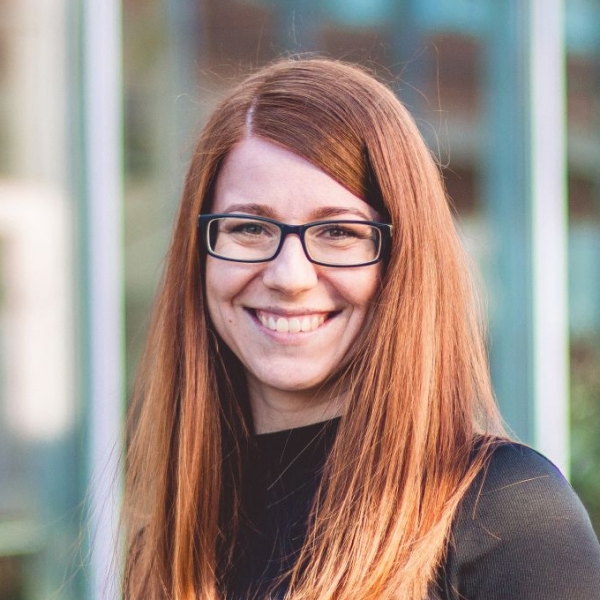 Zuzana Valentová
Public Relations Manager
tel.: +420 224 098 326
e-mail: zuzana.valentova[at]vse.cz
Office: RB 326