CEMS Alumni Yearbook
The project of CEMS VSE Alumni Yearbook has launched already in summer 2019 when we shot a promo spot with Andrea Hurychová, Tomáš Hruška, Tomáš Laboutka and Petr Šmíd (see down below). With this promo video, we were then able to collect an amazing number of 92 stories.
Every single story is unique and inspiring, touching various aspects of a career as well as personal life. We believe that by reading the stories you may not only be inspired but you can also find a new potential business partner, colleague or mentor so do not hesitate to dive in!
There are currently 625 alumni within the CEMS VSE network and we want to make sure you know as many of them as possible because that's what CEMS is about, right? To know who to turn to when you're closing a new business deal, to have a fellow CEMSie who opens doors to potential partnerships, to simply not walk alone along your career path but have mentors and friends who are always ready to help you. That is why we have decided to start the Yearbook project and we encourage you to join in and strengthen our network furthermore.
So tell us your story!
Yearbook Stories
Down below you may find contributions of CEMS Alumni who have helped us to kick-start the Yearbook project. Read their stories and let yourself be inspired for sharing your own with us!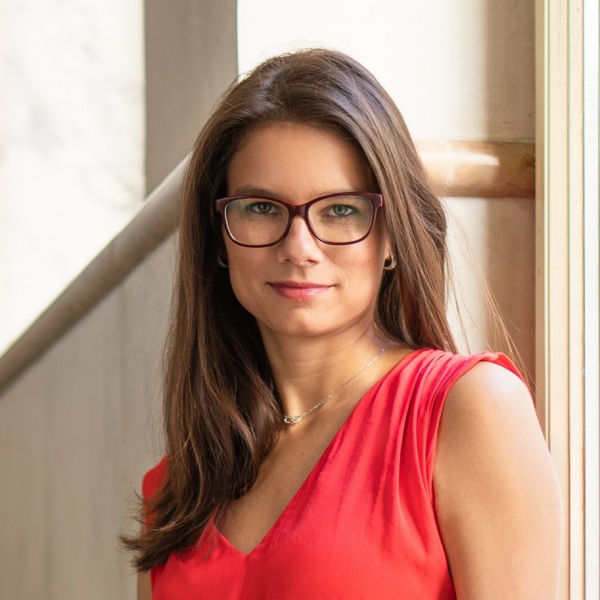 Andrea Hurychová
Graduation Year: 2014
Host university: Louvain School of Management
Current occupation: Founder & CEO WeDigital
While studying CEMS I always wanted to work in the marketing field and gain experience in an international company
Thanks to CEMS I got to know many inspirational people and learnt from real business cases that helped me in my future career steps.
My story
I have to admit CEMS influenced my future career steps a lot. First of all this program helped me to get an internship at Google where I could work in an international environment and meet many CEMS alumni. Thanks to this experience I realized that I would be able to run my own business one day. In 2016, I founded my own digital agency WeDigital where I lead my team and helping our clients to meet their needs. Now I am grateful for meeting my CEMS friends as my clients and doing business with them.
#cemsnetwork #marketing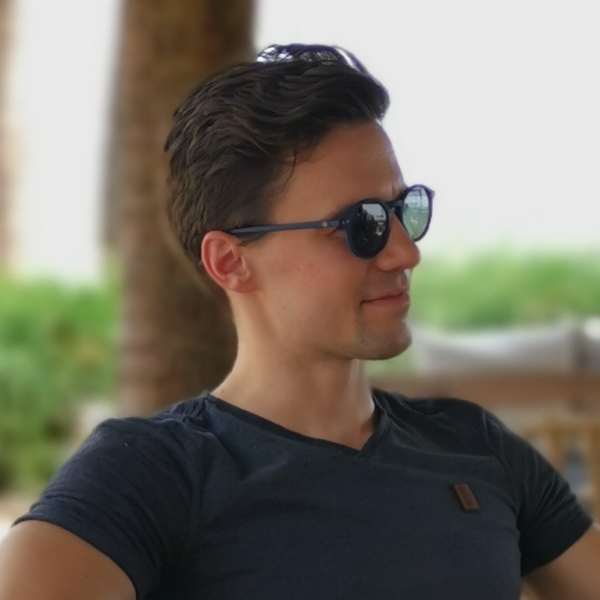 Tomáš Laboutka
Graduation Year: 2010
Host university: Rotterdam School of Management
Current occupation: Board member at SEA Founders, Associate Partner McKinsey & Company for Digital Business Building in Southeast Asia
While studying CEMS I was studying hard, building deep relationships around the world with fellow CEMSies, growing companies & establishing "CEMS entrepreneurs" that are now recognized as the official body for entrepreneurship within CEMS.
Thanks to CEMS I am where I am. CEMS offered me the foundation of basic business education, but importantly, the network & friendships so important in life.
Personal motto: Be always happy, but never satisfied.
My story
The quality of our lives is determined by the quality of our relationships. Great relationships are built through shared experiences – both highs and lows. CEMS was for me the ideal pressure cooker for such experiences; bringing a diverse group of people together and forging friendships for life. No doubt, the workload can be intense at times. I can't forget the all-nighters we were pulling off with our team right before the deadline… and then the joyful celebration when we won! These rollercoasters proved critical for building our close connections. I'm grateful for the experiences and the relationships built thanks to the CEMS journey.
#cemsnetwork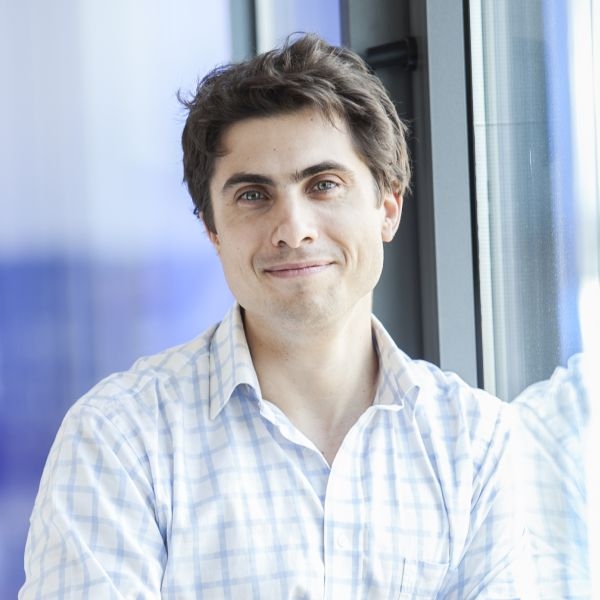 Petr Šmíd
Graduation Year: 2005
Host university: University of Cologne, Germany
Current occupation: Google, Head of Consumer Marketing Central and Eastern Europe
While studying CEMS I met my best university friends, made my mind how I want to start my career and got the job with my first employer – McKinsey.
Thanks to CEMS I am where I am professionally – there'd be no McKinsey, INSEAD, or Google without CEMS in the first place – and also I keep in touch with a very cool group of my fellow alumni and students who form a strong global network that I can always rely on in business and personal life.
My story
CEMS kicked off my lifelong learning journey when I realized that my International relations degree will not lead me to working with Incoterms but rather to doing business in international companies. McKinsey was a "Tesla supercharger" of everyday business essentials – problem-solving, analytics, presentation skills but also work ethics, personal discipline or dealing with people. INSEAD MBA – in essence – gave me the chance to think through what I really want to do in life. And now, Google urges me to think big, learn how technology will change the world but also is a "school of life" in leadership and learning that your impact is beyond your core job KPIs. But the real "red line" on this learning journey are the CEMSies I know – they are on its every step as a source of never-ending support and inspiration.
#lifelonglearning #cemsnetwork
Previous
Next