Successful Alumni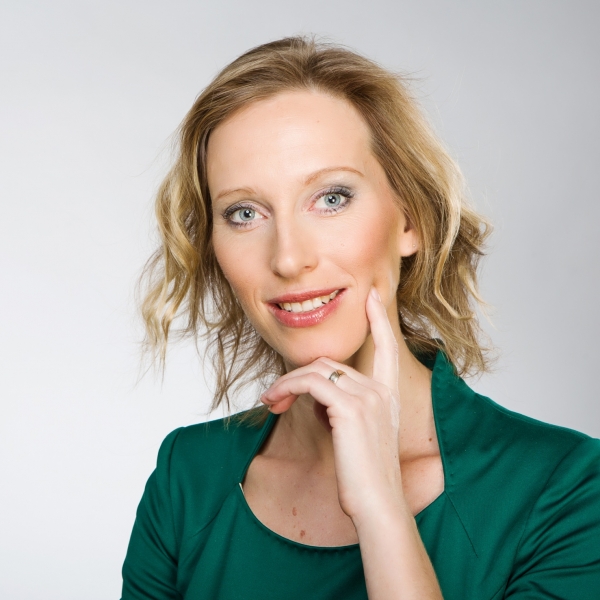 Hana Scharffová
Reporter/Presenter
Czech TV
Hana is a Czech TV presenter of the Horizont ČT24, a programme dedicated to current world affairs. During studies, she spent two semesters abroad at the Universität St. Gallen and the Humboldt-Universität zu Berlin. She has worked in media since 1999, during years 2005-2009 as a foreign correspondent of the Czech TV in Germany, where she interviewed many of its high representatives, including Chancellor Angela Merkel. In 2006 she received a prize for journalist under 33 (Novinářská křepelka). She is a Taekwon-do ITF medallist and likes to spend her time with family, friends, in nature or training, around people who inspire her and at all the places where life reaches a spiritual level.
CEMS graduate 2002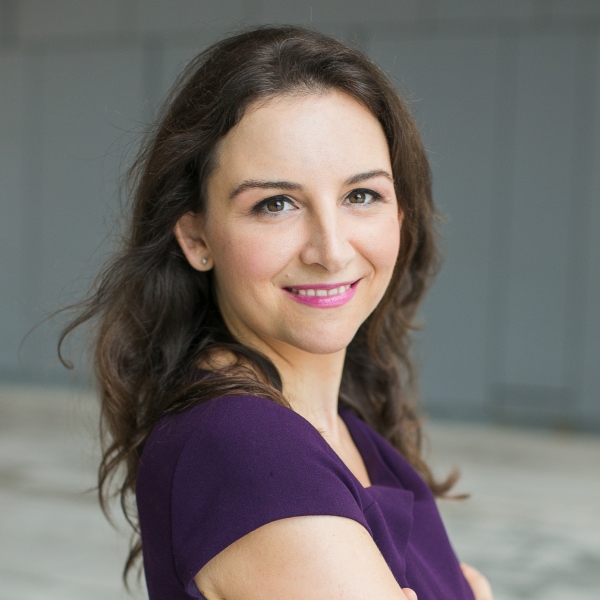 Markéta Dvořák
Head of South East Asia Wealth
Wellington Management Singapore
Based in the Singapore office, Markéta is a Business Development Manager at one of the world's largest asset management firms, Wellington Management. Prior to moving to Singapore in 2015, she worked in the firm's London office and their European investors. Markéta holds a double Masters degree from the University of Economics in Prague and Helsinki School of Economics (CEMS). She and her Singaporean husband have a son. In her free time, Marketa devotes her energy to supporting the cultural legacy of her great-great-grandfather, Czech Composer Antonín Dvořák.
CEMS graduate 2005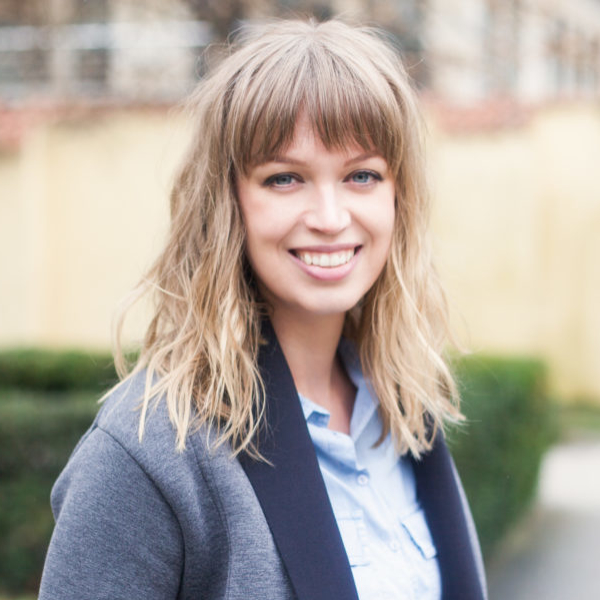 Petra Chocholová
Managing Director
Hullabaloo
After graduating, Petra underwent the European graduate program of the Telefónica Group. Thanks to the planned rotations, she had the opportunity to gain experience in marketing, sales and strategy in branches in the Czech Republic and the UK, which she then used as a project manager in various companies. At the beginning of 2019, she started working as a COO in the advertising agency Hullabaloo, where after 6 months, she took over the position of executive director.
CEMS graduate 2012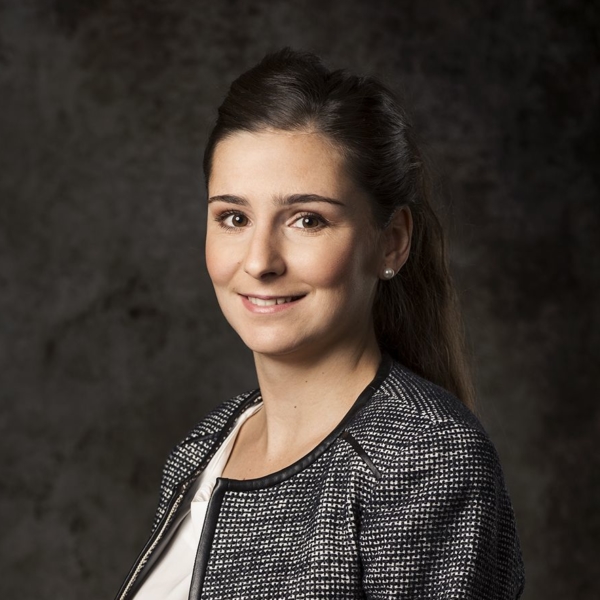 Karolina Šustrová
Head of Operations
Unibail-Rodamco-Westfield
Karolina began her career path with a global leader in commercial real estate immediately after graduation via a year-long international experience programme. After that, she became director of Centrum Černý Most, a large shopping centre in Prague. Her rather fast track career within URW continued on several other positions when in spring 2019, she became the company's operations director for the Czech Republic and Slovakia. In addition to the financial and investment strategy of the portfolio of major shopping centres, Karolina is also responsible for the area of corporate social responsibility and innovations within the region.
CEMS graduate 2012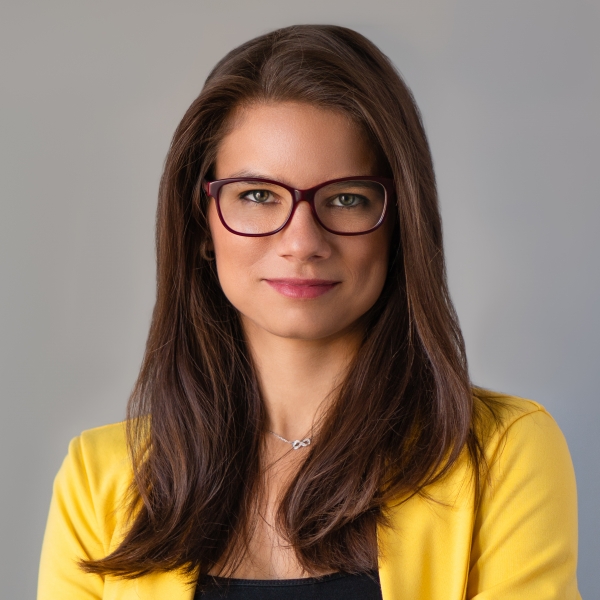 Andrea Hurychová
Founder & Managing Director
WeDigital Prague
Andrea started her career as an intern at Google in Prague. After experience in digital marketing, she became festival director of Utubering – one of the biggest events for generation Z – focused on influencers. Nowadays, she is the Founder and Managing Director in her online marketing agency WeDigital focused on influencer and digital strategy. With her team, she cooperates with the brands such as Asahi beer, P&G, Google, L'Oréal or Unilever. During her CEMS studies, she spent a semester abroad at the Louvain School of Management.
CEMS graduate 2014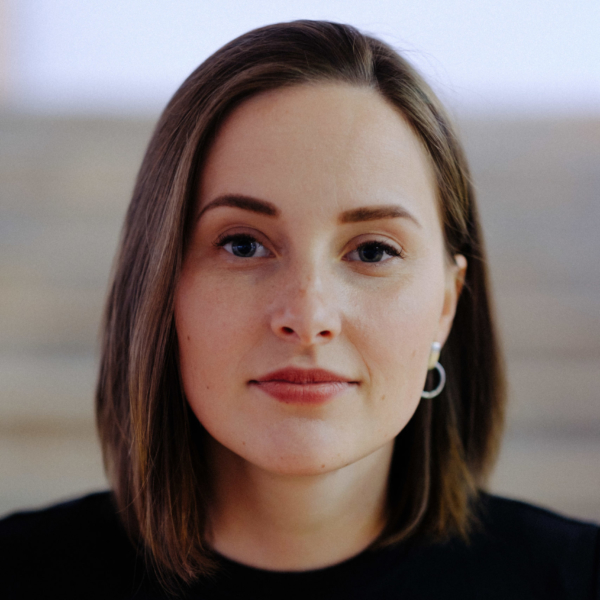 Daria Hvížďalová
Board member & former CEO
42 Prague
After gaining corporate experience at McKinsey New Ventures and P&G, and being part of an AI research company GoodAI, Daria joined her husband in a family company JHV focused on industrial automation. She led a consulting and product development division and was responsible for the company's product portfolio expansion, investing, and joint ventures. As a part of this, she co-founded the industrial software spin-off company Mainware. After maternity leave, during which she also continued to be engaged in the academic sector by working with NF Neuron & Aspen Institute CE and teaching AI in Business Processes at the European School in Business and Management, she was responsible for the launch of 42 Prague in the role of CEO. 42 Prague is a free non-profit educational institute for IT developers, part of the international network École 42. Its founding partner in the Czech Republic is ŠKODA AUTO, and up to 450 future programmers are expected to graduate in the next five years. In 2023, she made the Czech Forbes 30 Under 30 list.
During her CEMS studies, she spent a semester abroad at the Louvain School of Management.
CEMS graduate 2017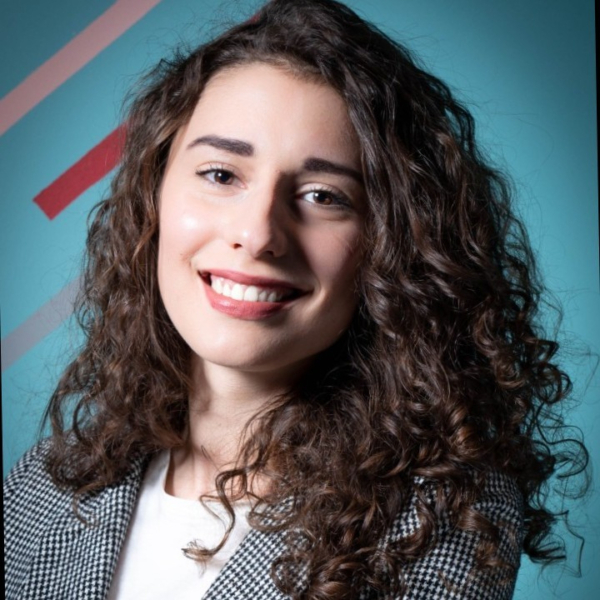 Kate Zhuzha
Founder of NGO Union of Help to Kherson
and Project Manager, Risk Prevention, Meta
After earning her Master's, Kate joined Meta to work in Global Operations, managing Risk Prevention programs and projects. Apart from her job, she co-founded an NGO, Union of Help to Kherson, to enable humanitarian relief activities in her home region in the form of foodstuffs, medicine, evac support and mental health services. Her activities won her the prestigious CEMS Junior Alumni of the Year 2022 Award, presented annually to outstanding alumni in recognition of their contribution to promoting the CEMS values. For an interview from the series Humans of CEMS on Influencing the world one step at a time, please go here.
CEMS Graduate 2019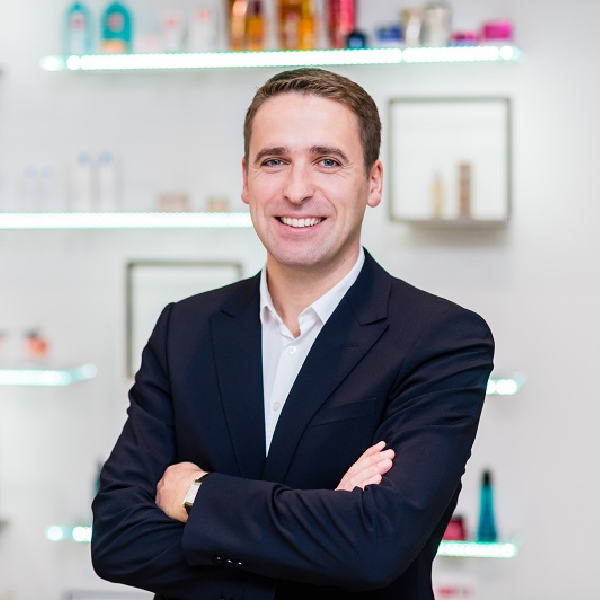 Tomáš Hruška
Country Managing Director, Malaysia-Singapore
L'Oréal
Tomáš was the first student of VSE to graduate from the CEMS program.
He started his career in marketing with L'Oréal in the Czech Republic. He then moved to the headquarters in Paris, where he held several roles in Product Development, Regional Management and Sales. After several years in France, he was appointed to lead the subsidiary in Sweden and, after that, to lead the Consumer Products Division in Italy.  After more than 10 years spent abroad, he returned home to Prague to lead the regional cluster of the Czech Republic, Slovakia, and Hungary; during this period, he also strove to strengthen the cooperation between L'OREAL and VSE. In 2020, he left the Czech Republic for the second time and moved to Denmark to lead the regional cluster of L'OREAL Nordics. Currently, he is in charge of the regional cluster Malaysia-Singapore and lives in Malaysia with his family.
CEMS graduate 1998 | THE VERY FIRST CEMS VSE GRADUATE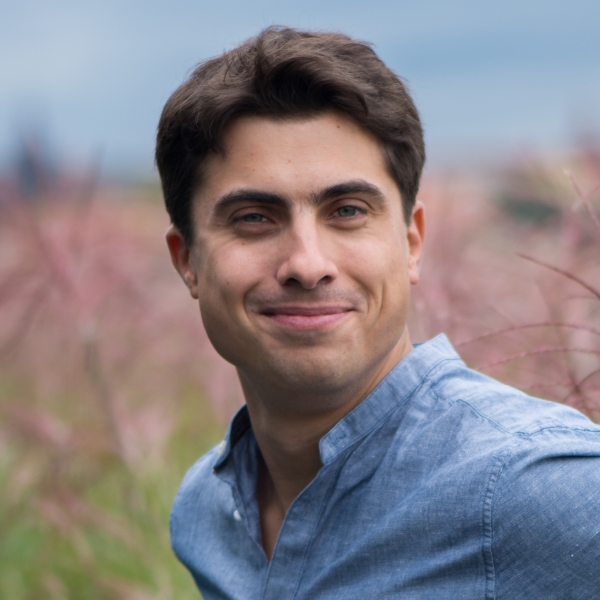 Petr Šmíd
Country Marketing Manager, CZ/SK/HU/RO
Google
Petr has been working for Google since 2013. Before that, he worked as an Associate and Business Analyst and later as an Engagement Manager at McKinsey & Company. Being a CEMS and INSEAD MBA graduate himself, he's passionate about education – leading frequent workshops for students, professionals, startups, and other businesses. He has always enjoyed travelling, skiing & ice hockey, for the past 3 years, all of this with his little daughter.
CEMS graduate 2005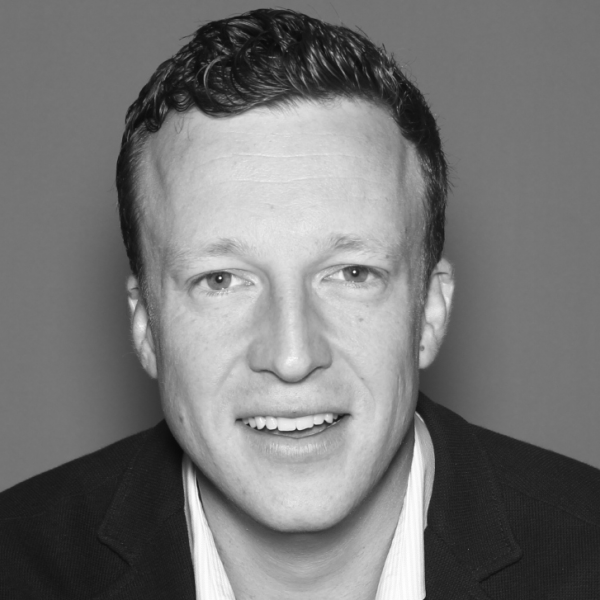 Matouš Michněvič
Vice President – Digital Consumer Engagement
Mastercard
Matouš started his career in an advisory at KPMG in Prague and later Amsterdam. He was at the start of the strategy team at PwC for middle and eastern Europe. He has been working at Mastercard since 2013. Matouš was awarded the Silver Medal of prof. Jan Jánský for his blood donation. He lives in London with his wife and two daughters.
CEMS graduate 2006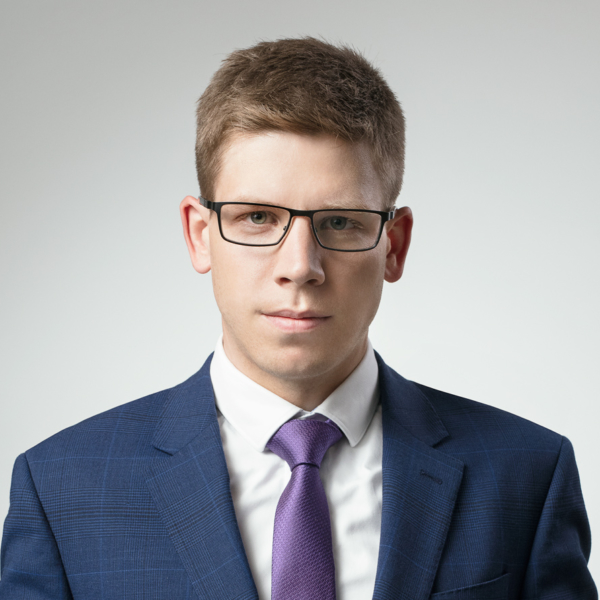 Jan Rožek
General Manager CZ/SK
Electrolux
Already during his studies, Honza began to profile himself in the field of marketing and business. He gained his first experience in the luxury division of L'Oréal. Since 2016, he was responsible for the operation of local branches in CZ/SK/HU in Sirowa Group which represents and distributes a wide portfolio of brands from the cosmetics and pharmaceutical sectors. In September 2022, Honza became a General Manager CZ/SK at Electrolux. In his free time, he not only devotes himself to his family, but he is also an avid athlete. He is a member of the professional triathlon team and in 2018 and 2020 he became the amateur national champion in long-distance triathlon (also known as Ironman). In 2022 he then participated in the World Championships in Hawaii.
CEMS graduate 2011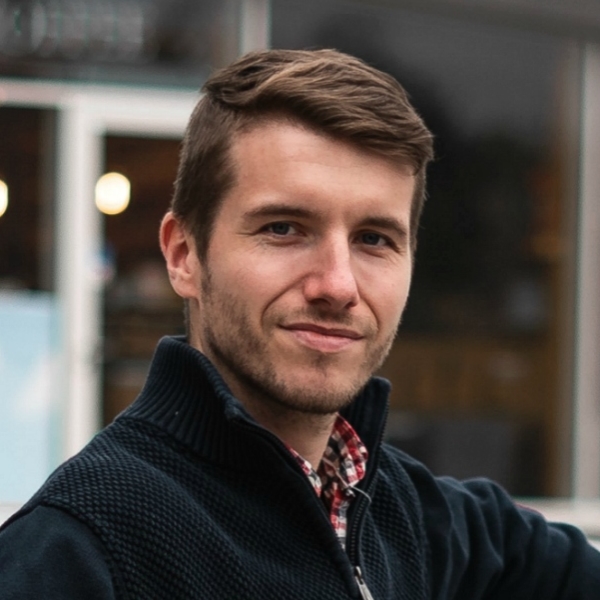 Filip Fingl
Managing Partner & CEO
IPL Ventures
Filip spent his CEMS internship in Malaysia with Rocket Internet. After graduating from the university, he joined Boston Consulting Group as a consultant, where he spent three years on projects in the Czech Republic and abroad. Subsequently, he became the investment manager of the Rockaway Group and worked in the Mall Group as a director of strategy. From November 2018 till December 2022, he was the CEO and managing director of Dáme jídlo. As of 2023, he decided to venture into his own business and focuses on helping Czech science projects live up to their potential and make it in the world. With his IPL Ventures, Filip currently focuses on commercializing disruptive tough tech scientific projects to address the burning problems of today and tomorrow.
CEMS graduate 2014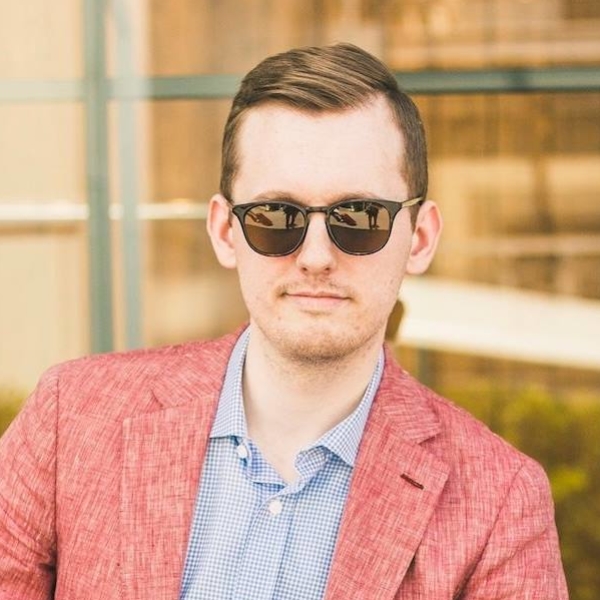 Jan Moravčík
Co-owner, Managing Director
Gentleman Store
Honza is one of the two leading figures of Gentleman Store, a store specializing in men's fashion and cosmetics. He built the business from scratch with his business partner, Pavel, during their studies. In 2014, they started with just three boxes in a corner of a room. Today, they have a physical store in Prague and an online presence in Slovakia, Poland, Hungary, and four other European markets. Their product portfolio continues to expand; they now even offer gentlemen's grooming services in their own barbershop located in Prague. Recently, they welcomed a new addition to their portfolio family – Beviro – an exclusively Czech premium cosmetics brand for men, developed and manufactured in Czechia.
CEMS graduate 2018