Alumni Soirée 2022
The last in the run of alumni soirées so far, the CEMS VSE Alumni Soirée 2022, took place on Thursday, June 2, 2022, at VSE.
As tradition has it, the event was an evening full of good food, social mingling and other entertainment.
Date: Thursday, June 2, 2022, 6 – 9 pm
Venue: The Akademický Klub Restaurant (3rd floor of Italska building, VSE)
Program
6 pm – opening
6:15 – 6:30 pm – welcome speech by the Academic Director Ladislav Tyll, Alumni Association Prague vice-president Natalie Badie & CEMS Club Prague president Marianna Sargsyan
7 – 8 pm – pub quiz in teams of appx. 6 members
9:30 pm – closing (as the school closes at 10 pm sharp, we have to leave the premises)
We want to thank all the participants, who helped us make the event come true. With the online hiatus in hindsight, we hope you enjoyed it as much as we did! Do not hesitate and stay tuned for the follow-up communication from the CEMS Office so that some of the proposed activities happen in the near future.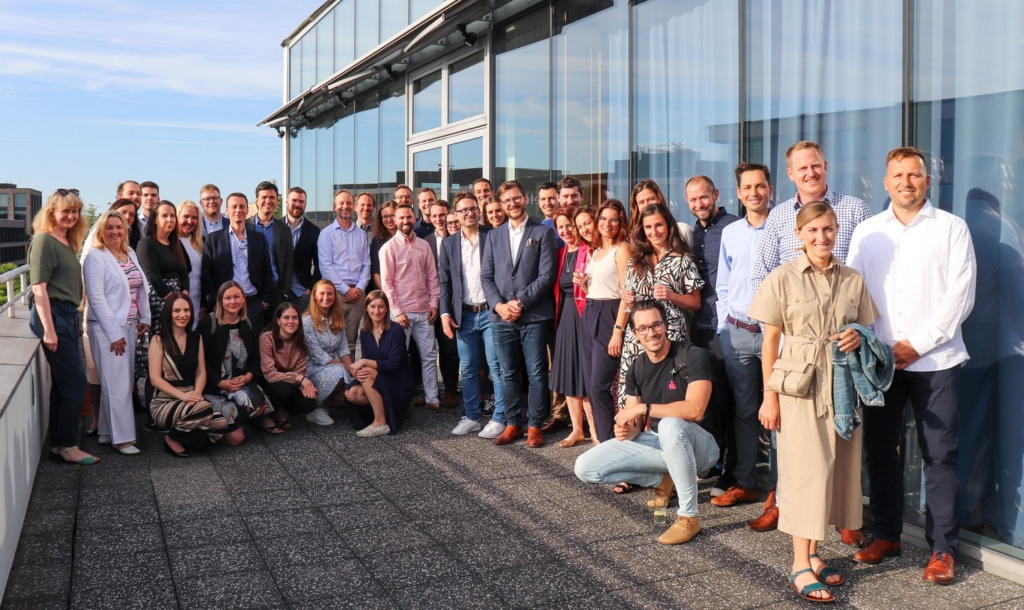 >>> To view the full gallery from the evening, go HERE.
---
More information
See the report on the last soirée organized in 2020 online here.
For the report on the soirée organized in 2018 as part of the 20 Years of CEMS at VSE celebrations, go here.