Škoda Day 2019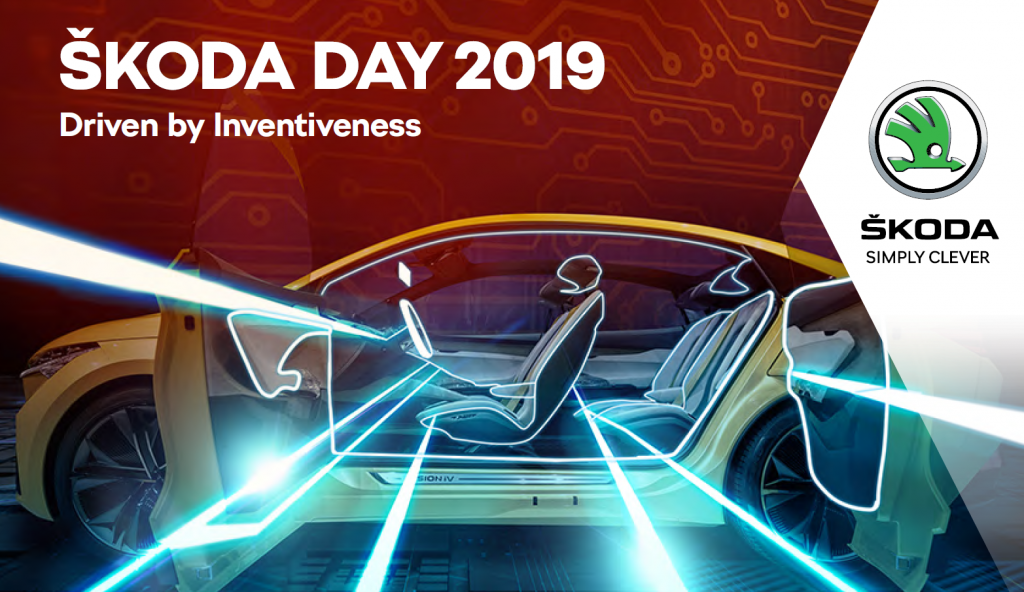 Come to Mladá Boleslav to visit ŠKODA OPEN DAYS and touch the future.
This event is focused on Czech/Slovak speaking students.
⇒22.10.2019 – E-MOBILITY JOURNEY – applications
Prozkoumej nové trendy a inovace v oblasti
Technického vývoje, Výroby či Kvality vozu.
Objev, co všechno obnáší vývoj a výroba
pohonů budoucnosti.
Nahlédni pod pokličku moderních
technologií a na vlastní kůži se seznam
s novinkami v oblasti plug-in-hybridů.
⇒23.10.2019 – ARTIFICIAL INTELLIGENCE – applications
Zjisti, jak se využívá umělá inteligence
v automobilovém průmyslu.
Společně s našimi odborníky nahlédni
do budoucnosti IT a odhal trendy vývoje
a výroby vozů.
Poznej nejmodernější technologie v Česku
přímo v našem výrobním závodu.
More information ⇓