ŠKODA AUTO job offer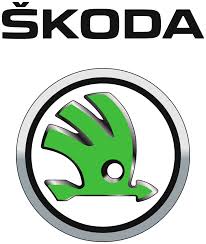 Are you interested in CRM and digitalization?
Our corporate partner ŠKODA AUTO is searching for a current student to join their sales and marketing department. You will be working as a support for the data manager in CRM and digitalization team. Some of your responsibilities will be preparation reporting, data processing and creating marketing lists for campaigns.
For more information click here.