SIMPLY CLEVER Ideas with ŠKODA AUTO
Partner of VŠE, ŠKODA AUTO, is organizing a two days long hackathon! With the help of many coaches and mentors from ŠKODA AUTO you can look for new SIMPLY CLEVER Ideas.
You can think of new ideas in these subjects:
Electromobility – applications, thermal comfort, car x infrastructure
Connectivity – car x communication, car x infrastructure, applications in cars
Human Machine Interface (HMI)
When: 6. – 7. 12. 2019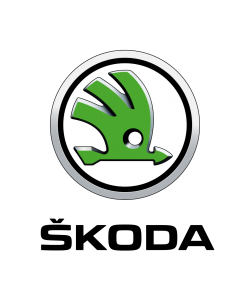 Where: Praha 7, budova Visionary – Plynární 10
Who can join: czech/slovak speakers only
You can expect leadership by experts from Škoda, professional lectures, inspirational speakers and prefessional preparation for presentation of invented solutions. You can sign in with your own team or individually!
There is going to be refreshment and you can also sleep in the building overnight.
Registration HERE.
Contact: Tereza Navrátilová, Tereza.Navratilova2@skoda-auto.cz