P&G Finance & Accounting is Hiring!
Are you a student or recent graduate looking for an internship or full time job in finance?
We would like to invite you to participate in recruiting event of our corporate partner P&G, Finance Leaders of Tomorrow, hosted virtually on April 28th. You will have the opportunity to:
Get to know Procter & Gamble culture & values and understand what a career in Finance looks like
Interact with leaders from our Finance organization
Complete P&G selection process and pursue a job or paid internship in Finance in P&G's Geneva Headquarters or in any of P&G's locations across Europe
You have until March 31st to apply and learn from P&G F&A Leaders!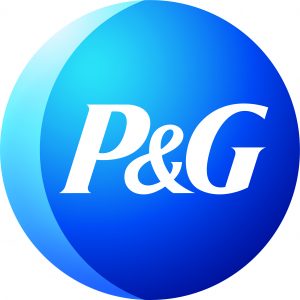 See event flyer here.