Open Positions in Google's Marketing Team in Prague!
Google Czech Republic is looking for  two new colleagues to join the Google Marketing team in Prague. This is an exciting entry-level opportunity  for tech and marketing enthusiasts. The company seeks strong candidates with max. three years of full time experience in tech marketing, brand management, strategy consulting, agency, or related fields.
The new joiners will become a part of the Google's APMM program and will help with managing strategic marketing projects in the Czech Republic:
– Connecting users with Google's helpful products, and launching new ones on our local market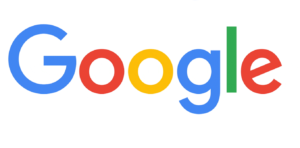 – Helping companies to grow their business online
– Contributing to the growth of the digitization  – via helping companies and individuals gaining digital skills
You can find more information and the application link is here.