Next Generation Women Leaders event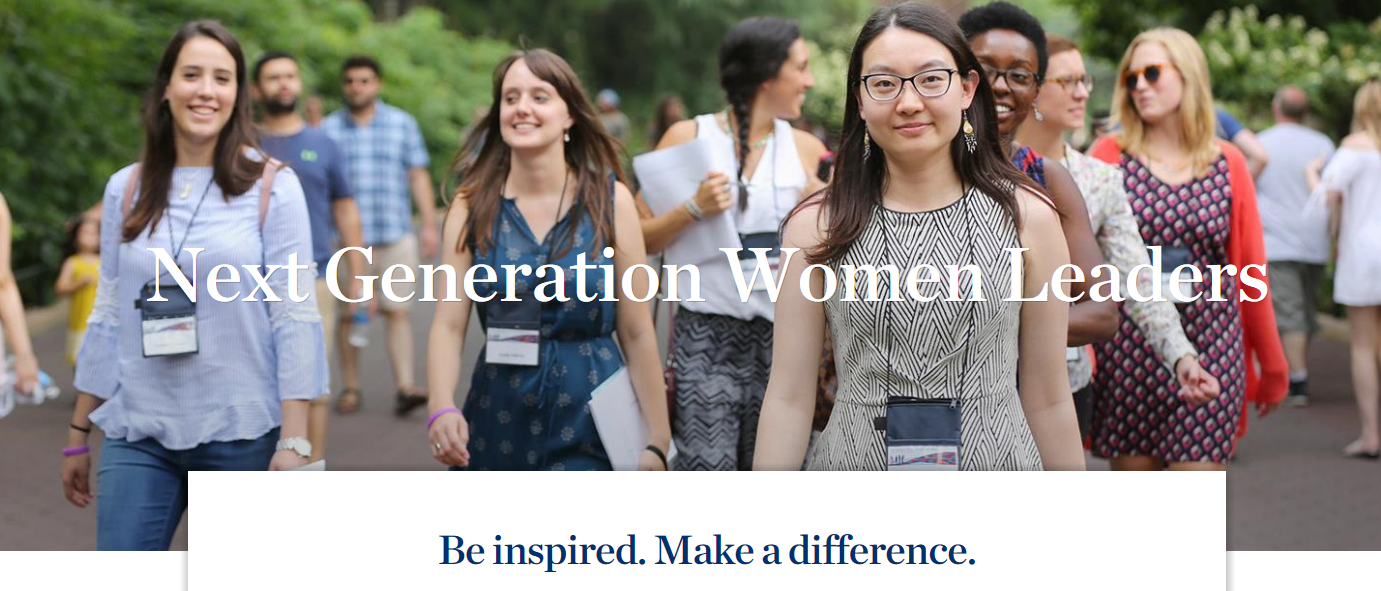 NGWL event. is here! This exclusive workshop, designed for current students and young professionals, will take place in Paris (24.5.-26.5.2019). During these three days, the participants will be able to learn more about female leadership, meet consultants from McKinsey & Company, network, participate in thematic workshops, discussions and other accompanying activities.
More information and login instructions can be found on the website – click here: https://www.mckinsey.com/next-generation-women-leaders/overview.
Deadline for Applications is 8. 3.2019.