New Part Time Development Program in Sales Department
L'Oréal is opening new part time (25-30h/week) development program in Sales department in Consumer products division.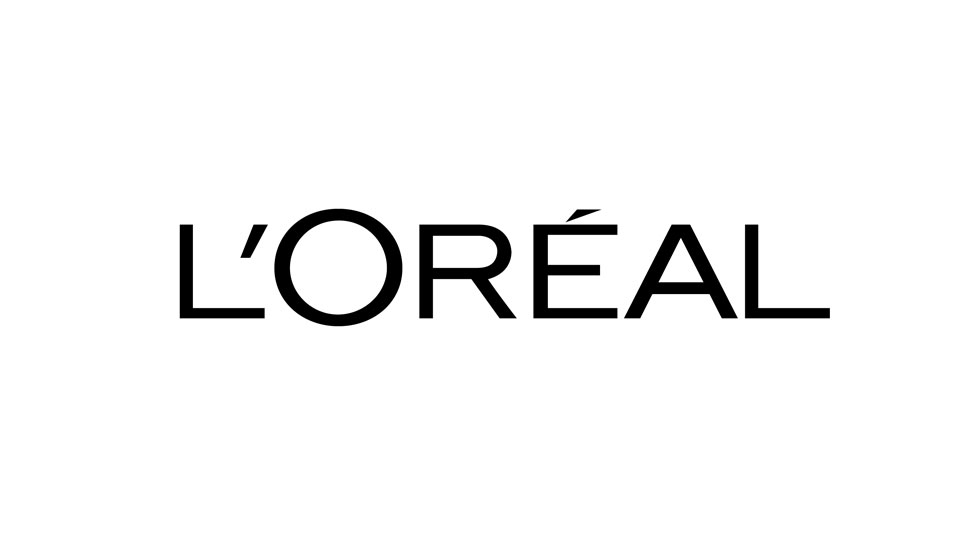 This program is designed to teach you the basics but also develop you further in key areas, which are needed for a successful career in Sales field.
Learn the basics:
·         Reporting (promo evaluation, price discrepancies, competitors and brands monitoring, ect.)
·         KAM Support (preparing presentations and documents for meetings, debriefing after meetings, other ad hoc tasks)
·         Cooperation with Trade Marketing, Customer Care and other teams to support the efficiency of processes (organizational and administrative tasks)
Develop further in key sales areas:
·         Trade plans and proposals (trade plan update, promo proposals, planograms, ect.)
·         Assortment (price list update, management of listing/delisting, managing samples, evidence of estimate of total cost, ect.)
·         Logistic client support (solving logistic issues with KAM/client)
·         Field communication (communication with clients and suppliers, assisting KAM during meetings with clients, ect.)
Don't miss your chance and send an email to lena.pham@loreal.com or apply through this link https://loreal.jobs.cz/detail/?id=G2-1371219374-aden_brand0&rps=186 .