Join ŠKODA-CON 2021!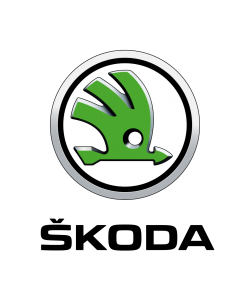 Do you want to look behind the scenes at ŠKODA AUTO? So join a virtual conference focused on the latest trends and innovations in the automotive field.
The conference is for Czech speakers only.
What can you expect?
You will get acquainted with the work and experts from development, production, IT or business and you will get to know the path of the car from the first sketch to the final product.
You will find out what possibilities ŠKODA AUTO offers to talented students and graduates, and you will receive interesting advice and tips from your field.
With the help of our HR professionals, you can improve your CVs and profiles on LinkedIn.
When: 30. 3. 2021 | 9 AM– 4 PM
Register here.
Deadline: 29. 3. at 12 PM.