Join Novo Nordisk Global Finance Graduate Programme!
The applications to Novo Nordisk Global Finance graduate programme are currently open through bit.ly/nn-graduate. 
The programme is designed to develop the next generation of finance leaders and will give you the opportunity to make a difference to the millions of people who rely on Novo Nordisk products. During the 2-year programme, you will complete four 6-month-rotations across Novo Nordisk finance functions. As part of three rotations at the global headquarters in Denmark and one rotation abroad you will be involved in a variety of tasks.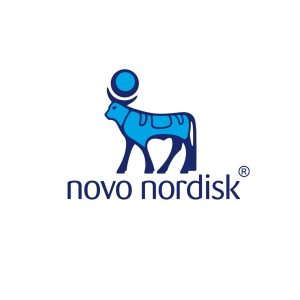 As a world leader in diabetes care, working at Novo Nordisk gives you the opportunity to make a significant difference to patients and society, while also providing you with the ability to deliver exciting results from a business perspective in a global pharmaceutical company.
If you have any questions please contact Jaromir Friedel on jrfi[at]novonordisk.com