Brand Management & Digital Marketing Graduate Trainee Position in Beiersdorf is Now Open!
The program lasts for 18 months consisting of 4-5 different steps focusing on the development of strategic and operational skills. Trainees also have an opportunity to work in one of Beiersdorfs 170 local affiliates all around the world for 5 months to gain local market knowledge. Once trainees complete their program, they are guaranteed to continue their career path with Beiersdorf. With the long history of more than 40 years, Beyond Borders program has been a significant stepstone for talents to become leaders and experts of their field.
The trainee program is based in Beiersdorfs headquarters in Hamburg, Germany.
The application is now open with the deadline of October 3rd.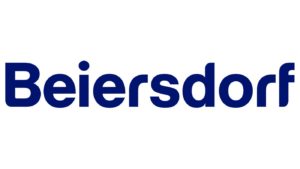 The starting date is flexible between October and December this year.
Find more information here.