2nd Intake Application Deadline on April 30, 2023 Approaching
Dear CEMS prospective student,
By that date, you have to have filled out all the sections in your e-application (which have to be marked green for complete).
Also, you have to upload all the required documents.
The application has to be paid for by April 30 as well.
3 reasons why to choose CEMS
GLOBAL 
34 CEMS Member Schools (1 university for each country is allowed) educate the best talents from all different parts of the world and backgrounds. Students spend a semester abroad at a CEMS partner university. An integral part of the study is also an internship abroad.

EXCELLENCE
Taught in English at the EQUIS accredited Faculty of Business Administration the Master in International Management/CEMS provides students with a comprehensive business education to make them fit for starting a career assuming responsibility in the fast-changing environment of global management tasks.
In case you need 
help with filling out your e-
application
 see the 
video guide here
 or consult the 
respective website
.
You can also turn to us
via email
for support.
If you are wondering what the next step after pre-screening is about, you may read testimonials of direct participants of the last year's online Assessment Centre.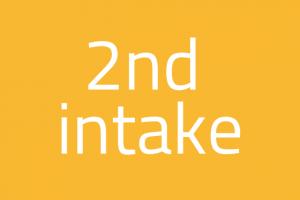 Wishing you good luck in the admission procedure!
CEMS Office