Tap into the Latest Internships from Pilsner Urquell!
Want to experience an unforgettable year in the biggest Czech brewery and the leader in the market? Be in charge of your own project that can take the company forward and get valuable experience that you won't forget? Then get on board with our Corporate Partner, Plzeňský Prazdroj. They offer internships to kickstart your career and believe that Passion is the best qualification! To top it off, they look after their people as well as they look after the quality of their beer.
Check out the latest listing of internships (in Czech) below.
---
Stáže pro studenty jako brigády při studiu
Chceš zažít nezapomenutelný rok v největším českém pivovaru? Nejen, že budeš mít na starosti svůj projekt, ale navíc získáš cenné zkušenosti, které jen tak nezapomeneš! V Prazdroji se nemusíš bát, že by tvoje názory nebyly slyšet – tam si totiž cení každého dobrého nápadu; dostaneš reálný projekt, kde můžeš ukázat, co v tobě je a na konci ho odprezentuješ nejvyššímu vedení Plzeňského Prazdroje a po úspěšném ukončení stáže se můžeš těšit i na finanční bonus.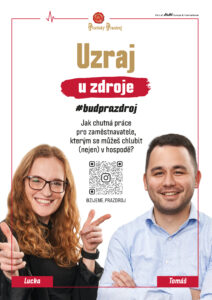 studuješ 3.-5. ročník vysoké školy, mluvíš dobře anglicky a umíš prezentovat i jinak než česky/slovensky
máš analytické myšlení a umíš jasně interpretovat dat z různých zdrojů – a vidíš v nich souvislosti
máš týmového ducha, ale umíš vzít zodpovědnost za své úkoly
ČR, říjen2023-červen 2024
dohoda o pracovní činnosti, cca 15-20 hodin týdně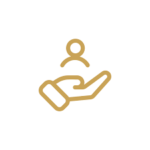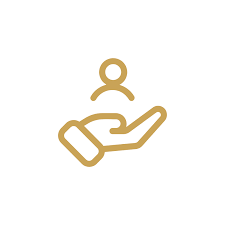 Stážist/tka v týmu INOVACÍ
určuj trendy v pití nápojů, kolegové jsou zkušení, ale jistě uvítají fresh pohled někoho z venku; budeš analyzovat stávající spotřebitelské trendy (cč. rozhovorů se skutečnými spotřebiteli) a aplikovat je na značky Prazdroje (zaměříš se hlavně na inovace produktu blízké konzumaci při gaming aktivitách a budeš moct i ovlivňovat příchutě)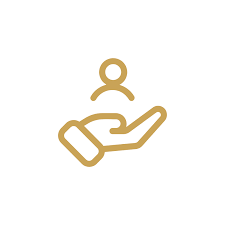 Stážist/tka pro UDRŽITELNOST a CSR Prazdroje
připravíš s kolegy projekt (způsoby regenerativiního pěstování ječmene a chmele) pro oslovení široké skupiny dodavatelů klíčových surovin pro výrobu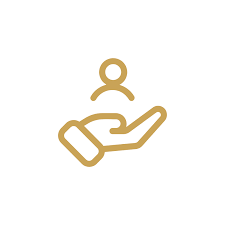 Stážista/tka pro Finance ve výrobě
budeš optimalizovat řízení fixních nákladů v rámci úseku výroby (pivovary Plzeň, Velké Popovice, Nošovice a Šariš), včetně sjednocení přístupu k rozpočtování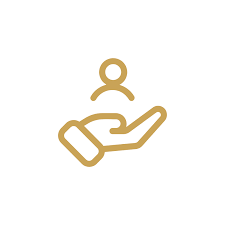 Stážista/tka v týmu Finančních byznys partnerů Prazdroje
budeš pracovat na projektu zlepšujícím strategické rozhodování manažerů Prazdroje – budeš moct zdokonalit reportovací nástroje, ale i spolupracovat s obchodními manažery, kteří ti umožní pochopit vazby mezi financemi a obchodem
---
PROČ DO PRAZDROJE?
Plzeňský Prazdroj je známý značkami jako Pilsner Urquell, Gambrinus, Radegast, Birell nebo Velkopopovický Kozel. Nabídnout toho ale můžeme mnohem víc. Jsme tu všichni srdcaři, stojíme za sebou jako jeden tým. V Prazdroji věříme, že rozdílnost je to, co nás spojuje a dělá naši společnost lepší. Podpoříme tvoji jedinečnost a dáme ti prostor u nás zazářit.
Protože Vášeň je nejlepší kvalifikace.
>> Náběr probíhá i do dalších týmů, stačí se jen podívat na naše kariérní stránky www.Prazdroj.cz/kariera