Rakona (P&G plant) Visit – October 17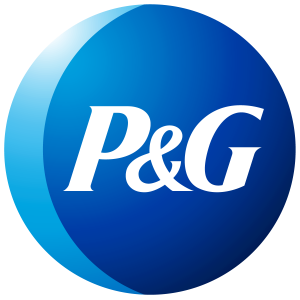 Procter&Gamble in collaboration with CEMS Club Prague prepared a visit to the factory of the future.
Many people think that production is something dirty and boring. Rakona (the second oldest P&G plant) was recognized in the top ten the most technically advanced factories in the world with cut-edging technologies.
Students will have an opportunity to take a look at how robots are producing your everyday products like Ariel, Lenor, and Jar. On top of this, you'll have a chance to try the role of the manager in the logistics, finance and sales department and solve a real business case.
Here is the program:
Rakona plant intro and history;
Lunch;
Guided plant tour;
Business case study;
Career opportunities in P&G.
It's a full-day program and all costs for transportation and lunch are covered by P&G.
Sounds interesting? If you are ready to look behind the curtains, sign up via this application form till October 13th! Places are limited, don't miss this chance ?