Join P&G Supply Chain Manager Development Program!
P&G is offering an opportunity to join their SUPPLY CHAIN MANAGER DEVELOPMENT PROGRAM to CEMS students and recent graduates.
Your job scope as a Supply Chain Managerial Trainee includes:
Leading significant projects on your own with your full responsibility for the business results

Sky-rocketing personal learning curve assuming our way of doing business, used technologies and systems, corporate culture, organizational set-up, management styles, etc.

Collaborating with employees from different functions, with diverse international and professional background,

Developing yourself via leadership, feedbacks, coaching and mentoring provided by your manager and colleagues,

Use of different Supply Chain analytical tools and application of different operational excellence methodologies – zero loss, PDCA, Work Process Improvement, Value Stream Mapping, etc.
QUALIFICATIONS: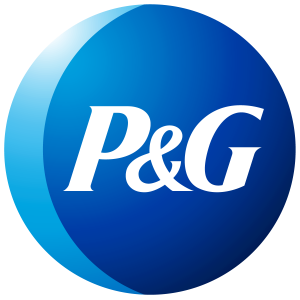 4th-5th year Master students or fresh graduates of Master Programs

Very strong leadership, team-spirit, communication, analytical and problem-solving skills,

Operational discipline, external focus and entrepreneurial spirit,

Very good level of English language,

Speaking at least 1 Central European language (Hungarian, Polish, Czech, Slovak, Baltic languages, Croatian, Slovenian)

Excellent MS Office Package skills (especially MS Excel)
In case of interest, please contact, CEMS MIM Karmela Yelemessova, CE Market Initiative Leader, yelemessova.k@pg.com