Google is Inviting Students to Virtual Google Insights!
The Google University Programs team is excited to invite you to Google's upcoming Virtual Google Insights student event. Attendees will catch a rare glimpse behind the scenes at Google, expand their network, and prepare for interviews for full time and internship roles at Google.
Who can register? The event is open to all higher education students who are interested in pursuing an internship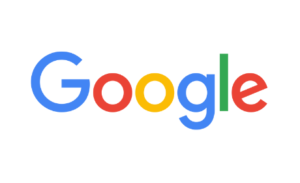 or full time role at Google and are fluent in English and any of the following languages: German, Polish, Czech, Slovak, Hungarian, Romanian, Ukrainian, Greek.
You can register here. Registration closes November 14, 2021.